Formula One chief Ecclestone goes on trial for bribery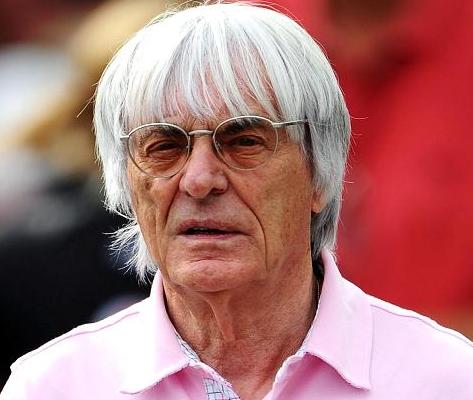 Berlin, April 24 : Formula One boss Bernie Ecclestone Thursday appeared in a Munich court at the start of a trial on bribery charges.
The Briton has been charged with bribing jailed German banker Gerhard Gribkowsky to smoothen the sale of a stake in Formula One to private equity firm CVC in 2006, reports Xinhua.
If the 83-year-old is convicted, he could face up to 10 years in jail.
Ecclestone, a former used car salesman who became a billionaire by building the sport into a global money spinner over the past four decades, denies wrongdoing and says he will fight to clear his name. (IANS)