Galaxy SIII dethrones iPhone 4S as US carriers' top-selling phone in August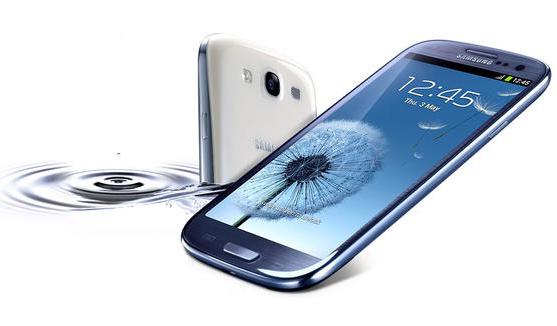 According to a report released by Canaccord Genuity analysts on September 3, the Samsung Galaxy SIII smartphone dethroned the Apple iPhone 4S from its top spot as the 'best-selling handset' at leading US carriers - Verizon, AT&T, Sprint and T-Mobile - in August.
Going by the Canaccord Genuity report, it was for the first time ever, since iPhone 4S' October 2011 launch, that the Apple handset lost the 'top-selling smartphone' spot at the US carriers.
While the iPhone 4S retained its top-seller spot at AT&T, Verizon, and Sprint in May and June, the Samsung Galaxy SIII – which hit the US markets on June 20 – was neck-and-neck with the Apple smartphone in July. Though iPhone 4S continued to dominate the sales scenario at AT&T and Sprint during the month, Galaxy SIII led the sales at Verizon and T-Mobile, which incidentally does not sell the iPhone.
During the month of August, however, iPhone 4S held on to its top-seller position only at AT&T, with Galaxy SIII being the second-best-selling handset at the carrier; while Galaxy SIII dominated the sales at Verizon, Sprint, and T-Mobile; thereby ousting iPhone 4S from its top-seller spot at these carriers.
However, expecting Apple to bounce back at the top spot after the forthcoming launch of iPhone 5, Canaccord analysts said in their report that the "strong consumer interest in and likely demand for the iPhone 5" will apparently help Apple return to a "strong No. 1 smartphone share in the US post the iPhone 5 launch."