Geely planning a car with market price below Nano
Submitted by Devang Murthy on Fri, 05/21/2010 - 09:29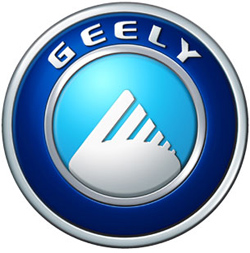 While the Nano has been tagged as the world's cheapest car time and again but it seems that China's Geely is on its way to snatch the tag from the product as it is working on its plan to launch a car below the Nano.
According to the sources familiar with the matter, the much -awaited new Geely IG would be selling for around $2,250 when it goes on sale in China in 2012 and when one compared it to the price of $2,800 to $3,700 that one needs to shed for a Nano in India, the product is surely roadblock in front of Nano.
Notably, the company recently showcased the product at the Beijing but it also conveyed the fact that the product that will be launched in the market will not share that concept's innovative, upwardly-hinged gull-wing doors.
The company further said that it is working on a plan that will make the product even high in terms of quality as compared to the Nano. It may be noted here that Geely recently bought Swedish marque Volvo from Ford.