German swimmer Britta Steffen announces retirement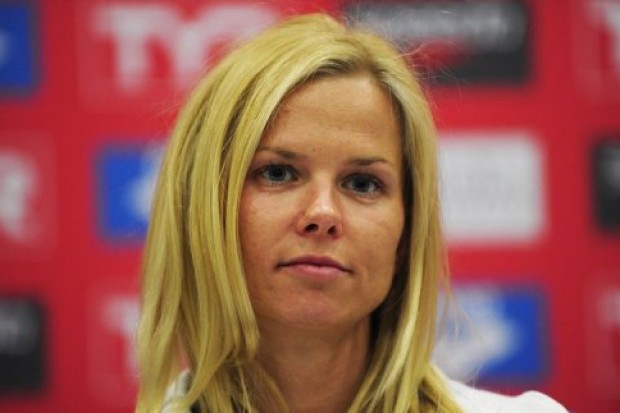 Berlin, Sep 28 : German swimmer Britta Steffen announced her retirement from swimming.
The 29-year-old Steffen is one of the most successful German swimmers with 23 medals, reports Xinhua.
"I conclude my career in the knowledge that I belong to the best in the world. My health and the support of my family, friends, partners and companions made it possible to stretch my body to the limit," Steffen said Friday.
Steffen celebrated her greatest success in 2008 when she secured two gold medals, over 50 and 100 metres freestyle, for Germany at the Summer Olympics in Beijing. Moreover, she won a gold medal one year later at the FINA World Championship in Rome over 100-metre freestyle.
However, things changed, as Steffen returned empty handed from the 2012 Summer Olympics in London and 2013 FINA World Championship in Barcelona.
"I doubted in the past few weeks if I can muster the necessary motivation and energy to fight for gold medals and championship titles," she said.(IANS)