GMR expects first result of its asset divestment plan in next 2-3 months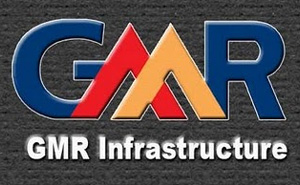 GMR Infrastructure, one of the fastest growing infrastructure companies in India, expects the first result of its asset divestment to come in the next few months.
Without revealing details of the asset divestment plan, GMR Chief Financial Officer A Subba Rao said that the company would soon commence the formal process of offloading its assets in the next two to three months.
Speaking on the topic, Rao said, "We have been looking at asset divestment either partially or in full for some time. We are expecting the first result to come in the next 2-3 months."
The company has so far declined to reveal the details of its divestment plan, but people familiar with situation say that the company is at an advanced stage of signing an asset sale agreement.
GMR Infrastructure decided to sell off some of its assets in a bid to slash its mounting debt pile. As of September 30, GMR Infrastructure's gross debt was recorded at Rs 40,264 crore, up from Rs 34,560 crore on March 31 and Rs
39,000 crore on June 30.
In the past quarter alone, GMR Infrastructure paid out Rs 485.2 crore in interest and finance charges. But, the company claims that its earnings before interest, tax, depreciation & amortization (Ebitda) are still above the interest levels. A debt-equity of around 3:1 is usually considered as comfortable.