GMR Infra hires McKinsey to help cut costs
Submitted by Malini Ranade on Thu, 02/14/2013 - 22:03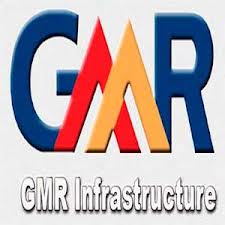 Bangalore-based infrastructure giant GMR, the operator of the airports in New Delhi and Hyderabad, has reportedly hired consulting firm McKinsey & Co to find a plan to cut costs.
A person with direct knowledge of the development said, on the condition of anonymity, that GMR Infra expects to cut costs by 5 per cent to 10 per cent from implementing the suggestions to be made by McKinsey.
The plan, which will involve control of capital spending via redesigning of projects and improvements in the engineering processes, is expected to take effect within the next few weeks.
GMR Infra has been suffering huge losses for the past eight quarters in a row and its debt book has jumped to more than Rs 37,000 crore.  For the three months ended December 31, the company reported a loss of Rs 217 crore on sales of around Rs 2,000 crore.
High leverage, long delays in rise in tariff at the Delhi airport, delays in approvals for road projects and soaring interest costs and shortage of adequate gas to fuel power plants have all escalated financial pressures on the company.
Meanwhile, GMR Highways Ltd has penned down a deal with Macquarie SBI Infra Investments Pte Ltd and SBI Macquarie Infra Trust to offload 74 per cent stake in GMR Jadcherla Expressways Ltd for Rs 206 crore. Originally, the company had invested around Rs 146 crore for the corresponding stake.
Technology Sector