GMR June quarter net loss at Rs 31.07 crore
Submitted by Sumeet Kak on Sat, 08/07/2010 - 00:25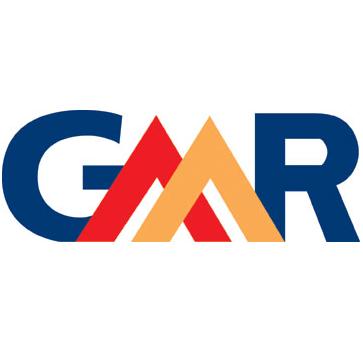 Sugar manufacturer GMR Industries has informed that it has suffered a loss in the June quarter of the current fiscal.
The firm has declared its Q1 financial results for the fiscal year 2010-11. The company has reported a net loss of Rs 31.07 crore for first quarter.
The company has suffered a superior loss in this year against last year. For the similar quarter in the preceding year, the company has posted a net loss of Rs 8 crore.
GMR Industries has informed this in a filling at the Bombay Stock Exchange.  GMR Industries is one of the leading sugar manufacturers of the country and works under the parent company GMR Holdings Pvt Ltd. The parent company, GMR Holdings Pvt Ltd had decided to sell majority of the stake to EID Parry.
Both the companies had entered in to an agreement on this share purchase on 25th of April.  
So far as the net sales of the firm are concerned, it has gone up to Rs 66.5 crore during the April-June period of fiscal year 2010 against Rs 46.2 crore for the same quarter previous year.
Technology Sector