GMR plans Rs.750 crore airport city in Hyderabad
Submitted by Ashok Rawat on Sat, 09/27/2014 - 17:27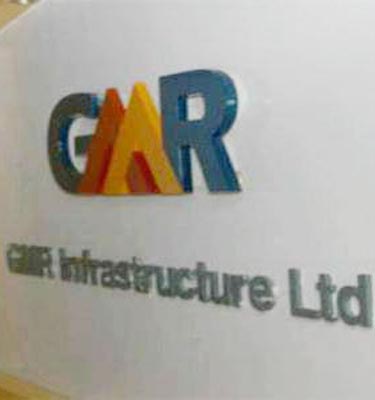 Hyderabad - Infrastructure major GMR Group propose to develop airport city at Hyderabad airport with world-class facilities at a cost of Rs.750 crore.
It plans to an exhibition-cum-convention centre on about 50 acres of land comprising one lakh square meters area as part of the airport city.
The airport city proposed around Rajiv Gandhi International Airport, which GMR operates, will create 15,000 to 20,000 jobs.
A GMR team led by its chairman G. M. Rao Friday made a presentation before Chief Minister K. Chandrasekhar Rao and sought the government`s support for their plans.
The company officials met the chief minister hours after he inaugurated Schulich School of Business jointly set up by York University, Canada and GMR in the airport city.
The chief minister suggested GMR Group to give a thought to developing one more airport towards the north of the city, a hospital, a theme park and a nature cure centre near the existing airport. (PTI)
Technology Sector