GMR posts Rs 593-crore consolidated loss for June quarter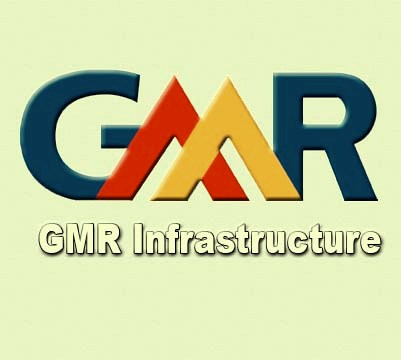 Hyderabad: GMR Infrastructure on Thursday posted a Rs 593-crore loss on a consolidated basis for the quarter ended June 30 as against a net loss of Rs 326 crore in the same period last year, due to higher interest cost, depreciation and scrapping of user development fee by AERA at Hyderabad airport.
In a filing to the stock exchange, the company said its total income (including other income) during the period rose to Rs 2,796 crore from Rs 2,689 crore a year ago.
The company shelled out Rs 832 crore towards finance cost during the quarter against Rs 610 crore in the same quarter last year.
Revenues from airports segment stood at Rs 1,289 crore for the quarter under discussion against Rs 1,395 crore during the same quarter a year ago.
The Group runs two international airports in India - New Delhi and Hyderabad.
Gross revenues from energy segment were at 1,153 crore against Rs 932 crore in Q1 FY14.
"Higher interest charges of EMCO and Kamalanga power projects and non-availability of UDF (Rs 89 crore) at Hyderabad Airport along with higher depreciation of Rs 142 crore on account of New Companies Act, 2013 and COD of remaining units of our Thermal Power Plants, have impacted the profits of the group during the quarter," the filing said.
Group chairman G M Rao said the Group will continue to focus on operational excellence and strengthening of balance sheet through deleveraging by way of the Asset Light Asset Right Strategy. Going forward, the Group will explore refinancing of the debt in line with recent RBI policy announcement for infrastructure financing.
In a separate filing, GMR said the Board of Directors of the company at its meeting held yesterday accorded approval for raising of funds through issue of non-convertible debentures, equity shares/ equity-linked instruments or any other securities up to an amount of Rs 2,500 crore, as an enabling resolution, subject to the approval of the shareholders.--PTI