GMR reportedly preparing to sue Maldives govt. for cancelling airport contract
Submitted by Sumeet Kak on Thu, 12/13/2012 - 20:21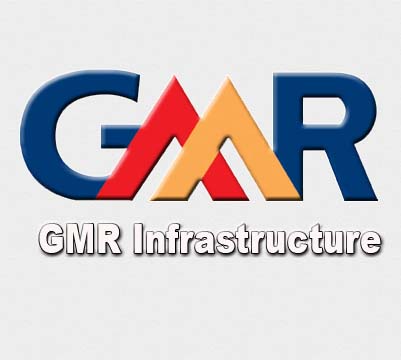 GMR Infra is reportedly preparing to sue Maldives government for cancelling Male International Airport contract.
Emerging reports say that GMR Infra wants a compensation of more than US$800 million from Maldives government, which forced the infrastructure giant to hand over the airport to the government. The infrastructure giant is also in discussions with lawyers to sue the island nation's government if it declines to give the compensation.
GMR was awarded a $511 million contract to upgrade and operate the Male International Airport in the year of 2010, during the previous tenure of President Mohamed Nasheed. It was 25-year contract, but the Maldives government terminated the contracted on November 27 this year, and snatched the operations of the airport from GRM on the midnight of 7-8 December.
GMR feels that Maldives government cheated it by terminating the contract as it had invested US$511 million in the project. The company claims that the government terminated the contract over an illegal component, airport development charge, which the company was not aware of.
Separately, GMR could reportedly be on a collision course with the Airports Authority of India (AAI), which has accused Delhi International Airport Ltd (DIAL) of not sharing the interest they charge on Air India dues.
Meanwhile, stock in GMR Infra gained more than a per cent to Rs 18.85 a share.
Technology Sector