Gold Closes Down, Silver Up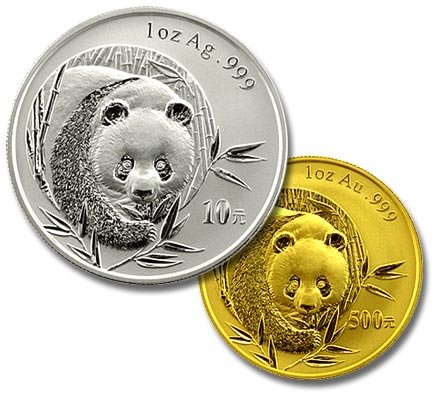 A mixed trend was seen in bullion rates with Silver increasing Rs 85 to mark its closure at Rs 27,195 per kg on fresh demand from domestic dealers but Standard mint Gold came declined Rs 15 to close at Rs 16,925 per ten gm on renewal heavy offers by stockists in consideration of bearish advice from worldwide markets.
On the other hand, Silver .999 variety increased by Rs 85 to closed at Rs 27,195 per kg because of continued buying action by local dealers and lesser ready stocks at the local markets.
However, Standard gold and pure gold varieties came down by Rs 15 and Rs 20 per ten gm respectively.
Both the rates closed on a low note at Rs 16,925 for standard mint gold and for pure gold at Rs 17,010 per ten gms on less demand from Jewelers as well as comfortable stocks.
Following were the ending rates of spot silver and gold:
-    Silver (per kg).999 grade: Rs 27,195 (27,110)
-    Gold (per 10 gm): Gold 99.5 purity Standard mint: Rs 16,925 (16,940)
-    Gold 99.9 purity Pure gold: Rs 17,010 (17,030). (With Input from Agencies)