Gold price continue to rise to new highs as dollar tumbles to a 15-month record low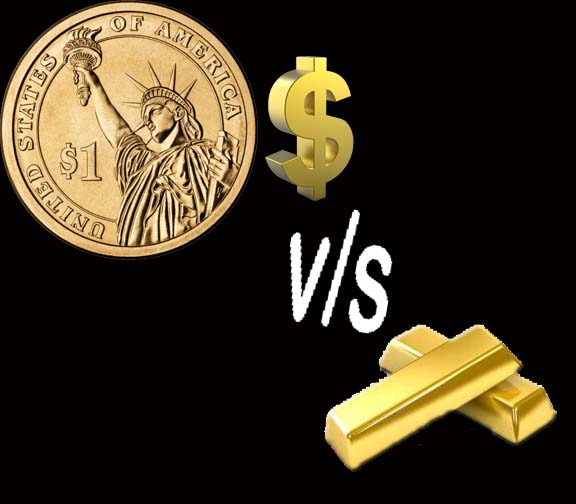 The record-shattering run of gold prices further extended on Thursday when the yellow metal hit a new record-high of above $1,195 an ounce, with the dollar index tumbling to its lowest level in the last 15 months.
On Thursday, gold prices touched $1,195.13 per ounce on the London Bullion Market, after Sri Lanka's central bank purchased 10 tonnes of gold from the International Monetary Fund (IMF) for $375 million.
Inflationary fears, weak dollar, and increasing moves by central banks towards diversification of assets into gold are the key factors that have contributed to the record highs of the precious metal.
With the recent sale of gold to Sri Lanka, the IMF has thus far sold 212 tonnes of gold to central banks. While India paid the IMF $6.7 billion to purchase 200 tonnes of the yellow metal between October 19 and 30; Mauritius purchased two tonnes, for $71.7 million, on November 11.
Commenting on the gold-price-rise scenario, Dick Poon, manager of precious metals at Heraeus in Hong Kong, said: "Everybody is bullish on gold, and everybody is looking at the signal central banks are sending. It's not just India or China, but most of the central banks, as well as funds, have changed their portfolios to include gold. So, everybody is looking at how much money they will invest in gold."