Google acquires Indian origin techie floated gesture recognition software firm Flutter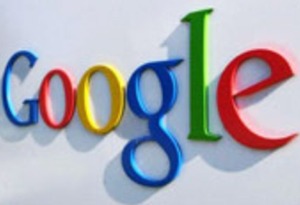 London, Oct. 4 - Google has reportedly acquired Flutter, a start-up that develops human gesture-recognition software and is founded by Indian origin techies Navneet Dalal and Mehul Nariyawala.
Flutter, founded three years ago in San Francisco, detects simple hand signals via webcam, using them to control apps such as iTunes and Netflix.
According to the BBC, the deal, whose terms are yet undisclosed, hints towards the search giant's possibility of integrating the technology into its ranges of Chromebook laptops and Nexus handheld devices.
The technology is already used by some of Google's rivals such as Nintendo's Wii and Microsoft's Xbox Kinect apart from some smart TVs and Samsung's Galaxy S4 smartphone.
Dalal, who previously worked for Google, announced the deal on the company's website and said that they will be continuing their research at Google adding that it would continue to support its current app, the report added. (ANI)