Google brings IIFA closer to fans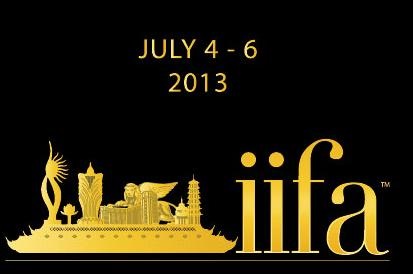 New Delhi, July 4 : So what if you're not in Macau for the glitzy International Indian Film Academy (IIFA) weekend and awards! This year, the event will reach Bollywood fans through a unique digital medium organised by Google.
Google will bring the weekend action to users through Google+, YouTube and Search. Bollywood stars will join a Hangout On-Air live from the green carpet, YouTube will capture the glitzy pre-event parties, and Knowledge Panels across Search will showcase everything one needs to know about the nominees.
"This association will help us to reach out to millions of IIFA fans and bring live action from IIFA 2013 to their desktops and mobiles," Sandeep Menon, director for marketing, Google India, said in a statement.
IIFA begins in Macau Thursday. Superstar Shah Rukh Khan will co-host the main awards ceremony Saturday with Shahid Kapoor. A volley of stars including Sridevi, Madhuri Dixit, Anupam Kher, Abhishek Bachchan and Sushant Singh Rajput will be part of the grand show.(IANS)