Google may own $750mn stake in Lenovo after Motorola deal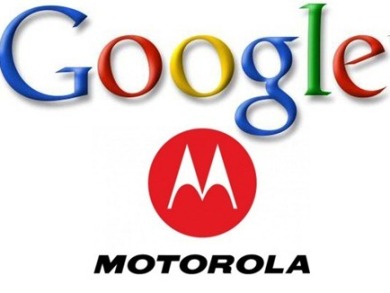 Washington, Feb 08 : After its Motorola Mobility deal with Lenovo is finalized, Google might own a stake in the Chinese PC maker worth 750 million dollars.
A regulatory filing has revealed that the search giant might own 5.94 percent stake in Lenovo after selling off its failing Motorola unit.
According to Tech Crunch, under the Google-Motorola-Lenovo deal, priced at 2.91 billion dollars, the PC maker has agreed to pay 750 million dollars in ordinary shares; 660 million dollars comprised of US cash, and the remaining 1.5 billion dollars in a three-year promissory note.
Google had purchased Motorola unit in August 2011, but the handset maker failed to live up to its purchase price of 12.5 billion dollars.
The report said that this acquisition is said to benefit Lenovo build out its cell phone business and allow Google to direct its focus back on search tech and Android OS. (ANI)