Google services to become 30 per cent faster in India
Submitted by Darpana Kutty on Wed, 01/02/2013 - 22:42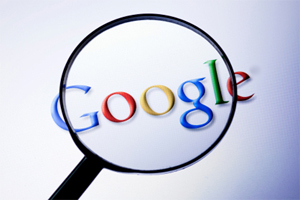 Google services in India are expected to become about 30 per cent after as the company gets ready to make its data centre in Asia operational this year. Video sharing site, Youtube and search engine is expected to become 30 percent after new data centers become operational.
Google had started working on its data centers located in Singapore, Taiwan and Hong Kong in 2011. The new facility in Singapore is expected to become operational in early 2013, the Taiwan centre is expected to begin work by the second half of 2013. The company has not announced a timeframe for its facility in Hong Kong.
The internet giant is investing about $300 million on its Asian centers to strengthen its services in the region, which is becoming the largest internet users market in the world. Google had begun search for location for its centers and was considering sites in Malaysia, Japan, South Korea, India and Vietnam. Google operates seven data centers in the US and one each in Finland, Belgium and Ireland.
Lalitesh Katragadda, country head, India Products at Google, "Internet connectivity speed in India is not very high. These data centers will be crucial to this market due to its proximity." He said that the India lost out of the race because of its hot weather, which is not suggestible for data centers.