Grains mimic stocks, go down sharply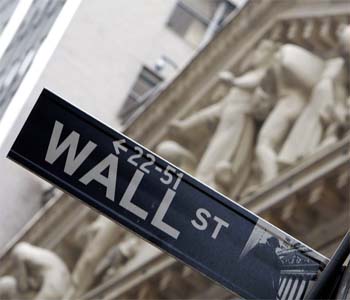 As stocks plunged in Asia, Europe and on Wall Street, Grain futures were sharply lower on the Chicago Board of Trade on Tuesday.
Corn was off 8 1/2 to off 9, soybeans were off 6 1/2 to off 9, wheat was off 7 1/2 to off 8 1/2 and oats were off 9 1/2 to off 14.
It has been reported that Corn prices followed the lower trend in stocks that began with a forecast of slower economic growth in China.
Wheat futures closed lower in advance of the Quarterly Grain Stocks report expected on Wednesday.
Despite a report the Agriculture Minister in Japan reporting on plans to increase imports 1.5 percent above 2009, Soybean futures fell. (With Inputs from Agencies)