HC Orders Tata Motors to Serve a Notice to State Government
Submitted by Neha Malik on Wed, 06/22/2011 - 22:47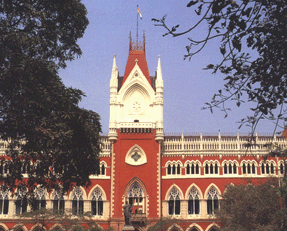 On Wednesday, the Kolkata High Court has ordered the Lawyer of Tata Motors, Samaraditya Pal to serve a notice to the Bengal Government after the Singur bill was scrapped.
Under a new act rolled out by the West Bengal's Trinamool Congress government, led by Mamata Banerjee, Tata Motors was directed to return the land which they had acquired from the unwilling farmers for Tata Motors' Nano car plant in Singur. The Tata Motors rejected to follow the ruling and challenged the decision of the government in Kolkata High Court.
The new act also scrapped the previous Left Front government's deal with Tata Motors. In 2007, the Left Front government under previous Chief Minister, Buddhadeb Bhattacharjee had granted the 997 acres of land for Tata Motors' proposed Nano plant on a 99-year lease.
The bill to return a large portion of the land to farmers was passed in the state assembly on June 14, by a voice vote by a voice vote in the parliament.
Justice Saumitra Pal submitted a plea in the court that that he wanted to move the petition ex-parte, but his plea was rejected by the government. The court also said that the matter would be discussed at 12 noon.
Technology Sector