Cervical cancer rates soaring among teens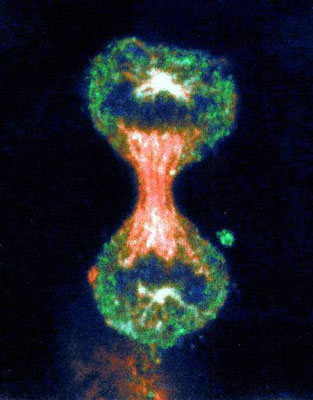 London, June 10 : Incidence of cervical cancer among teenagers has seen a significant increase over the past few years, and is still increasing, suggests a new study.
The study led by Jillian Birch from the University of Manchester, UK, has revealed that the incidence of cervical cancer between 1979 and 2003 has increased by 1.6 pct per year.
They examined the national cancer incidence data and looked specifically at young people aged 15 to 24.
They also found that the rate was going up to 6.8 pct among people aged 15 to 19.
Cervical cancer is caused by the human papilloma virus. Previous studies also showed that most women who get infected with the virus contract it in their teens or early
20s.
While many women are simply able to clear the virus, others develop a slow-growing cancer decades later, when cervical cancer appears in young women it can develop rapidly.
"The natural history of the disease might be different. We might be looking at a particularly susceptible sub-group," New Scientist quoted Birch, as saying.
However, she admits it's not clear if findings from the older age group even apply to teenagers.
Lorna Fern, at University College Hospital in London also recommended that further studies among 15 to 24-year-olds are required to understand the incidence.
Fern also studied 23 trials involving 4429 patients aged 0 to 59 years and found that very few of the trial patients were young people.
"There is very little evidence that teenagers are more reluctant to go into trials," said Jeremy Whelan, also at UCH.
"In fact, data suggest that they are keen to enter, but aren't offered the chance," Whelan added.
Birch presented the study at Teenage Cancer Trust's fifth international conference in London. (ANI)