Hemant Soren to meet Gadkari to end Jharkhand stalemate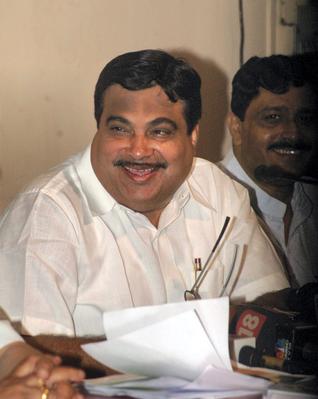 Hemant Soren, the JMM leader will have a meeting with Mr. Nitin Gadkari, BJP president tonight to find out a solution of the current impasse in the Jharkhand assembly. They will have a discussion over the stalemate in the state and the formalities of formation of the Government.
Hemant had been to Delhi with his father and Shibu Soren the Jharkhand Chief Minister and leader of JMM and some other party leaders.
There will be a confidential meeting with Mr. Gadkari in presence of other BJP leaders, in which the party again assayed letters for support from all JMM MLAs for stable BJP government. This has been revealed by a senior BJP leader. But the other obstacle is three Christian JMM MLAs in Jharkhand are opposing the BJP-led Government.
One of the senior BJP leaders has informed that BJP wants a strong and stable government in Jharkhand. In spite of all the efforts, the Jharkhand government breaks down.
BJP has mentioned three conditions against JMM. The conditions are- the letters of support, the assurance of support for next four years and to implement Mr. Gadkari's ''politics of progress and development'' program in the state.