Historic Nepal Cabinet meet for green cause concludes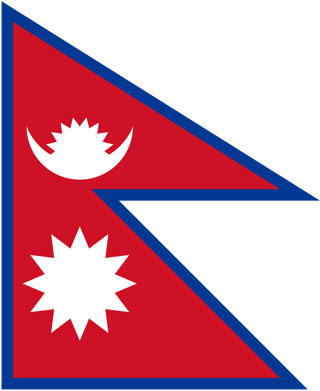 Kathmandu, Dec 4 : The much-anticipated Nepal Cabinet meet which aimed at highlighting the impact of climate-change in the Himalayas, has concluded in Kalapatthar plateau near Mt. Everest Base Camp at an altitude of 5,242 metres on Friday.
According to Nepalnews, the ministers are preparing for a press meeting in Syangboche, where large numbers of national and international media persons are camping.
Twenty-four cabinet ministers, including Prime Minister Madhav Kumar Nepal, were flown to Kalapatthar to hold the historic meeting.
A rescue team led by Usha Gurung along with six doctors and a team of mountaineers accompanied the ministerial team for this historic event.
Nepal''s meet is a lead-up to the Climate Meet Summit in Copenhagen where countries will try to agree on capping emissions. India wants an internationally binding accord with developed and industrialized countries agreeing to take on a higher responsibility for cutting pollution.
On its part, India has offered to voluntarily reduce carbon emissions.
On the eve of the UN climate change summit to be held in Copenhagen, the government decided to hold a Cabinet meeting near the Everest base camp to draw global attention to the threat of climate change in the country.
Nepal cabinet meet comes two months after the Maldives cabinet drew attention to climate change attending the depths of the ocean. (ANI)