Hold Assam Company With Target Of Rs 40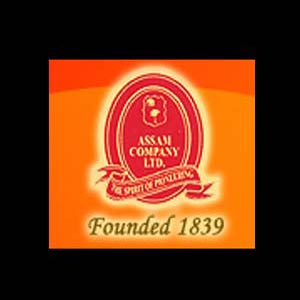 Stock market analyst MB Singh has maintained 'hold' rating on Assam Company India Limited (Assamco) stock with a short term target of Rs 40.
According to analyst, the interested investors can buy the stock with strict stop loss of Rs 20.50.
Today, the stock of the company opened at Rs 24.05 on the Bombay Stock Exchange (BSE).
The share price has seen a 52-week high of Rs 28 and a low of Rs 16 on BSE.
The Energy and Petrochemicals Department, Government of Gujarat, on Sep 16, forwarded a notice to the company that the state administration has no objection to Assam Co establishing a gas based combined cycle 750 to 1000 MW power facility on the energy plant of 60 hectares of energy special economic zone (SEZ) land situated at Vilayat Industrial Estate, Bharuch, Gujarat.
Company's MD A K Jajodia stated that it is only one of the few nods bagged by the company.
For the three month period ended June 30, the company's standalone net profit grew by 10.99% to Rs 100.82 million as against Rs 90.83 million during the corresponding period of 2009.
Net sales during April-June period surged 17.02% to Rs 383.95 million, whereas total income increased by 17.02% to Rs 383.95 million.
Assam Company India Ltd had been engaged in tea plantation, oil and gas exploration and infrastructure growth.