Hold NHPC With Long-Term View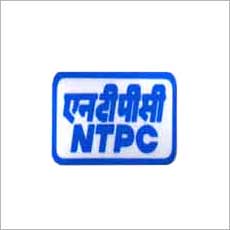 Technical analyst MB Singh is of the view that investors can 'hold' NHPC Ltd stock for long term.
According to analyst, M&M stock will show good upmove on crossing its resistance of Rs 576.
Today, the shares of the bank opened at Rs 28.60 on the Bombay Stock Exchange (BSE).
NHPC Ltd recorded a 83.6% increase in its consolidated net profit, which stood at Rs 2,175.56 crore for 2009-10 financial year.
NHPC Chairman and Managing Director S. K. Garg stated NHPC's net profit was Rs 1,184.89 crore in 2008-09.
Consolidated net sales surged to Rs 5,114.26 crore in 2009-10 as against Rs 3,427.77 crore.
Moreover, NHPC's board announced a dividend of 55 paise on each share.
On a standalone basis, the company's net profit stood at Rs 2,090.50 crore.
Mr. Garg also said that NHPC has decided plans to set up a JV with PTC India for six projects.
State-run hydro power utility NHPC said that plans to borrow Rs 30 billion during the existing financial.