How the climate deal was struck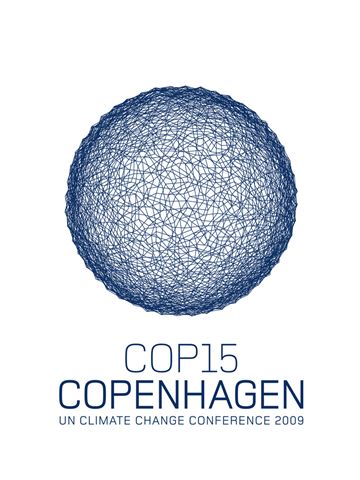 The deadlock at Copenhagen climate summit was broken on Friday night when US President Barack Obama told a select group of world leaders that the agreement would be "political in nature" and "legally non-binding".
India was first to react.
It called backed Indian Prime Minister Manmohan Singh to return back to Bella Center from on his way to airport.
At 9.30 p. m. here (1 a. m. India time), half an hour after Obama's statement, Singh met leaders from China, Brazil and South Africa (Basic countries) to discuss the nature of the Copenhagen accord.
As the discussions were on, the US President walked in with his climate negotiators with the draft of the Copenhagen accord, drafted by rich countries.
Then started hard deliberations, as an Indian negotiator described, on the language that generate "consensus".
Once through, close to midnight, Obama and leaders of the basic countries headed to the office of the European office.
"Tough negotiations started with French President Nicolas Sarkosy and UK Prime Minister Gordan Brown talking hard," said the Indian negotiator, who participated in the process till it was completed.
"There was also spat between (Sarkosy and Brown) them over US emission targets but it was eventually resolved with Obama's assurance that America will meet its commitment".
Well past midnight, the leaders of 26 countries headed to the office of Danish Prime Minister Lors Lokke Rasmussen at Bella Center.
Within minutes, Environment and Forest minister Jairam Ramesh, first leader to do so, announced that a "legally non-binding accord has been agreed".
"US has got a deal done is done with major countries," Obama announced in a crowded press conference at 2 a. m., before returning back home. Singh had left for India about an hour earlier.
That was just start of the drama that continued till late Saturday afternoon. Sudanese diplomat and spokesperson of G-77 plus China Lumumba Di-Aping walked into the media center and an announced: "We don't agree with the accord. It is accord of rich countries…Poor countries have got peanuts…Obama should be conscious of what he has done".
Minutes later, Ramesh said, the deal is yet to be done as Indian negotiators rushed for another round of deliberations to bring the least developed nations on board.
In the meantime, the plenary of all nations started in which Bolivia and Venezuela rejected it. "Blood flows from my body seeing this accord," said a Venezuelan diplomat, showing her finger laced with blood, emphasizing what country's President Hugo Chavez had said earlier.
"We walk out of the conference hijacked by United States," said agitated Chavez.
Nicaragua came with an alternative proposal for the conference to adopt, resulting in suspension of the meeting. After discussion with UN secretary general Ban Ki Moon, Nicaragua agreed not to push its proposal.
Minutes later, the star nation of the conference — the small pacific island country, Tuvalu — rejected the accord.
Further deliberations started on early Saturday morning with a declaration by Moon that the non-binding agreement has been done.
Names of the countries about 185 of total 193 would be listed in the accord. It was 1.30 local time (5 p. m. India time), 16 hours after Obama got negotiators on a track for a deal.