ICICI Bank to acquire Karnataka Bank; hits MoU with Africa-based Ecobank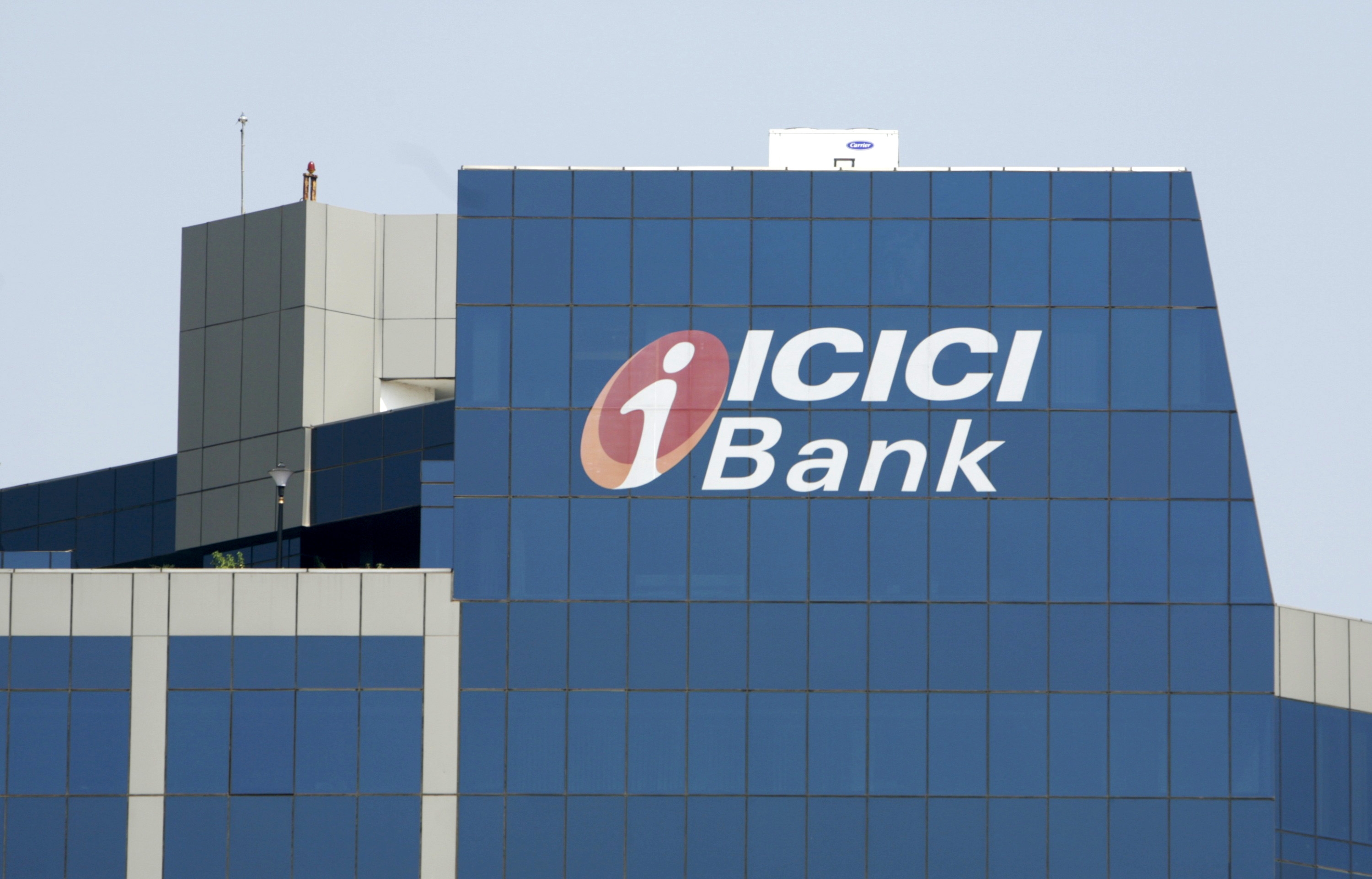 Move a step forward to acquire Karnataka bank, private sector lender ICICI Bank has formally submitted a proposal for the same with the Reserve Bank of India (RBI).
According to the submitted proposal, ICICI Bank is ready to acquire Karnataka Bank by paying Rs 240 per share. Karnataka Bank has a book value of 130+.
Private sector lender Karnataka Bank operates throughout the country with more than 500 branches.
Karnataka Bank is not the first private sector lender that is going to be acquired by ICICI. In May 2010, ICICI had acquired Bank of Rajasthan.
Separately, ICICI Bank has penned down a memorandum of understanding (MoU) with Africa-based Ecobank Transnational Incorporated. Under the terms of the MoU, the two lenders will provide banking services to each other customers in the locations they operate in, in India as well as Africa.
The agreement between the two lenders will be of great help to Indian corporate houses that have set up or are going to set up operations in African countries.
ICICI Bank operates in 19 countries, while Ecobank is present in a total of 35 African counties.