ICICI reports 30% surge in net profit; PNB suffers decline of 11.5%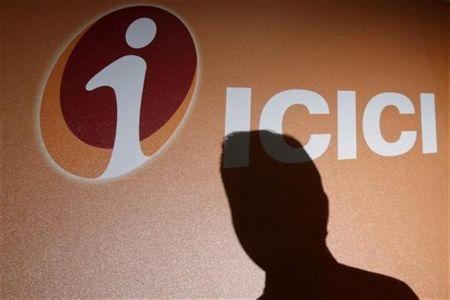 Private sector lender ICICI Bank enjoyed a better-than-expected jump of 30 per cent in net profit to Rs 1,956 crore in the quarter ended September year-on-year.
Analysts had projected an increase of around 22 per cent in the bank's quarterly net profit. The bank attributed the better-than-expected net profit to its higher interest income, dividend income from subsidiaries, unwavering net interest margin and better cost management.
Net interest income jumped 35 per cent to settle at Rs 3,371 crore during the same quarter, while this was the third consecutive quarter when ICICI Bank managed to maintain its net interest margin at three per cent, up 39 basis points (bps) from the year ago period.
Chanda Kochhar, chief executive and managing director of ICICI Bank, said they would look to improve margin slightly in the coming quarters.
Commenting on the quarterly figures, Kochhar said, "We will look to improve our margin slightly in the coming quarters. The target is to keep the margin at least at three per cent."
The private sector lender also managed to keep its asset quality stable, in spite of Rs 1,220 crore of new slippages. These slippages were higher than in the preceding quarters because the lender classified Rs 500 crore of loans to Deccan Chronicle as a non-performing asset.
Separately, Punjab National Bank's (PNB's) net profit slipped 11.5 per cent to Rs 1,066 crore, while NPA provisioning jumped to Rs 1,140 crore in the three months through September. The public sector bank's financial performance was hit by incremental slippage in bad loans of Rs 6,875 crore in the first six months of this fiscal.
PNB shares shed 6.72 per cent to close at Rs 749.80 at the National Stock Exchange (NSE) on Friday.