I'm personally not a suicidal drunk, says Aditya Roy Kapur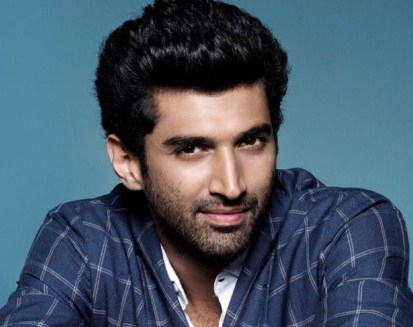 Dubai, September 16 : Renowned for his portrayal of drunk character, Aditya Roy Kapur has revealed that he is personally not "a suicidal drunk" kind of a person.
Speaking about his performance in 'Aashiqui 2', the 28-year-old star admitted that he has been in love and around people who are heavy drinkers and has even come across people who are the real 'Jekyll and Hyde', so he took up the role as he could pick out things from people and experiences he has encountered, the Express Tribune reported.
He has played the role of a drunkard in 'Yeh Jawaani Hai Deewani' and ' Aashiqui 2'.
Kapur's upcoming film ' Daawat-e-Ishq', also starring Parineeti Chopra , is set to release on September 19. (ANI)