IndiaFirst Life Insurance bags ISO certification
Submitted by Harish Dhawan on Fri, 07/16/2010 - 17:20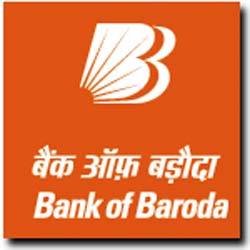 Gone are the days when ISO certification was just restricted to electronic product. As IndiaFirst Life Insurance- a joint venture between two of India's largest public sector banks - Bank of Baroda and Andhra Bank in association with UK's top notch risk, wealth and investment company Legal & General, has grabbed the ISO certification for its best in trade practices within just seven months of its operations.
Awarded by TUV SUD South Asia, this certification makes the insurance player as the first in India to receive the ISO tag within the shortest time span of its operation.
In a press statement today, Dr. P. Nandagopal, Managing Director & CEO, IndiaFirst Life Insurance mentioned about the company's QualityFirst initiative that includes not only ISO 9001:2008 certification compliances with Six Sigma. He also highlighted company's plan towards minimising waste and improving consumer experience.
The youngest life insurance company in the country that reaches to over 4,500 branches of Bank of Baroda and Andhra Bank together had a total of 60 key processes identified for the certification along with a training programme for employees.