Indian airlines will be able to use state-run refiners' facilities to store imported jet fuel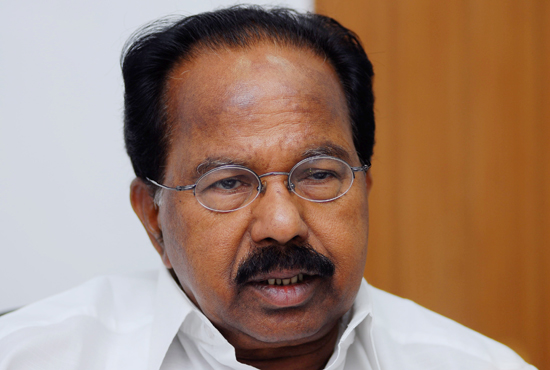 Petroleum Minister Veerappa Moily has agreed to allow Indian airlines like SpiceJet and IndiGo to use state-owned refiners' facilities to store imported jet fuel, Civil Aviation Minister Ajit Singh said.
Moily also confirmed the decision and said he would discuss the terms of access with the refiners. However, he did not give a precise timeframe for concluding the discussions.
Jet fuel accounts for the biggest portion of airlines' total costs, and the petroleum ministry's decision is expected to help airlines' slash this cost. Importing jet fuel from foreign countries will allow airlines save on local taxes, which are as high as 30 per cent.
According to a civil aviation ministry document, Indian airlines pay at least 60 per cent more for jet fuel in the country than their counterparts in Singapore, Dubai, Bangkok and Kuala Lumpur.
Sharan Lillaney, an analyst at Angel Broking said, "It's a very positive step. The industry is going through a structural change and everybody is working to improve the state of airlines."
The Congress-led UPA government allowed operators to import jet fuel from foreign countries as part of its efforts to revive the struggling sector. The government also allows Indian airlines to sell stakes to foreign investors, showing a ray of hope to airlines like Kingfisher that halted operations due to high operating cost and heavy losses.