Indo-Nepal security talks begin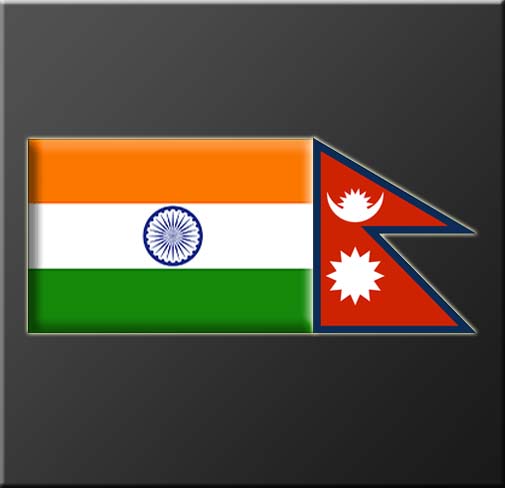 The seventh bilateral consultative meeting between India and Nepal on security issues began here on Friday. The three day talks will deliberate on a range of issues including information sharing, training of army officials and construction of an airstrip at Surkhet with Indian help.
The Indian team for the talks is being led by Satish Mehta, joint secretary, Ministry of External Affairs while the Nepali delegation is headed by Khaganath Adhikari, joint secretary, Ministry of Foreign Affairs.
Senior officials from the foreign, home and defence ministries of Nepal as well as representatives from Nepal Army, Nepal Police and Armed Police Force are also attending the meeting held at Nepal Army headquarters in Bhadrakali.
The present round of talks follows the meeting between home secretaries of both neighbouring nations held here in November. Cross-border terrorism, border management and fake currency were some of the issues discussed at the previous meeting.