ING holding talks to sell Korean unit to MBK Partners
Submitted by Harish Dhawan on Mon, 08/05/2013 - 13:48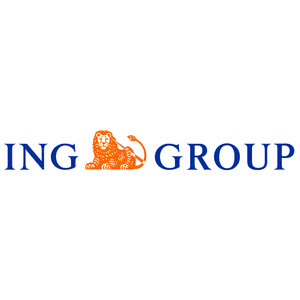 ING Group NV has hinted that it is holding exclusive talks with private-equity fund MBK Partners to sell its Korean life-insurance operations, according to people closer to the matter.
MBK Partners have expressed interest in acquiring all of the company's Life Insurance Korea for about $1.6 billion. The largest financial-services company from the Netherlands said that it is planning to sell the remaining Asian insurance and investment- management businesses including ING Life Insurance Korea.
The company had finalised a deal in the previous month to sell its South Korean investment- management business to Macquarie Group Ltd, which is the largest investment bank from Australia. ING ahd also agreed to sell its insurance businesses in Hong Kong and Macau to Pacific Century Group in an all cash deal worth US$2.14 billion.
The company is aiming to divest from its insurance business in Asia but maintain a presence in the banking sector. The company announced its plans to sell Asian business after it cancelled its plans for a combined European-Asian IPO sensible for its insurance business. The European Commission has recommended restructuring as ING looks to repay state aid it received in October 2008 during the financial crisis.