Inox expressed interest in buying 20% in Fame StockWatch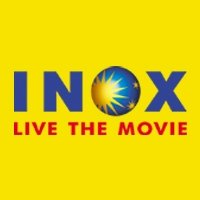 Inox Leisure Ltd, a leading multiplex chain in the country has made an offer to buy 20 percent of equity capital of Fame India Ltd. Fame India is a cinema chain with a market value of Rs1,900 crore on current prices.
For acquiring 20% stake or around 8.23 million shares the company has suggested a price of Rs. 51 per share. The offer will open on the April 1 until April 20, indicated the offer manager Enam Securities in filing to the exchange in Mumbai.
Inox had earlier invested 792.5 million rupees to acquire 50.48 percent stake in the company in two separate transactions.
The shares of Inox recorded a rise of 6.9% last week and that of Fame rose 34% to Rs53.55.