Intel to showcase chip with wireless integration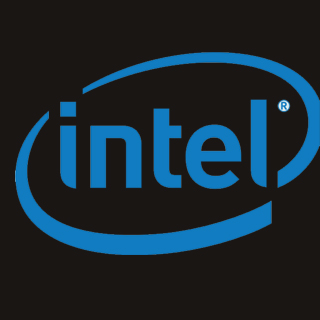 Chipmaker, Intel is planning to showcase a new chip with wireless integration at the ISSCC 2012 in San Francisco this week.
The new chip grates a dual-core Atom processor and a Wi-Fi transceiver on the plane silicon platform. The 32nm SoC codenamed Rosepoint could allow manufacturers to make significant reductions in power, cost, and size in their smartphones, tablet computers and laptops.
The integrated Wi-Fi connectivity is through a digital RF chip, which is easier to scale down. Intel CTO Justin Rattner said that the new advanced chip should scale with Moore's law and has "state of the art power efficiency", while speaking to a technology portal.
Wired said in an update that the chip will not be fully ready for launch until the next half of the decade. It said that the Chip supports 2.4GHz Wi-Fi and engineers are trying to integrate newer versions with cellular data and built-in radio antennas.
Intel has pointed out that the difficulty in offering both, a dual-core Atom processor and a Wi-Fi transceiver on the same silicon is that it might interfere with each other as they both operate on the same platform.
Intel is planning to reveal more details about the project on Monday at the ISSCC 2012.