Internet Fraud Alert group launched by Microsoft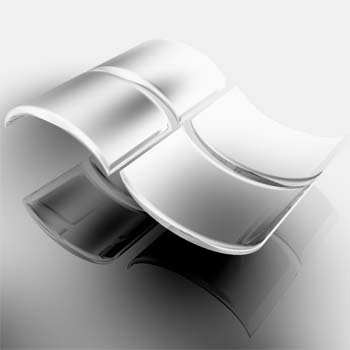 Aimed at combating computer crime, Microsoft Corp. has announced a business coalition, the Internet Fraud Alert group.
USA Today has reported that in addition to the software giant, members include the American Bankers Association, Anti-Phishing Working Group, Citizens Bank, eBay, the Federal Trade Commission, the National Consumers League and PayPal. National Cyber-Forensics & Training Alliance is to manage the group's reporting center.
Computer security experts who come across caches of stolen information on servers, until now, have had no place to report their finds.
Nancy Anderson, Microsoft deputy general counsel, said on Thursday, "This fills a big gap in the arsenal of weapons we need to fight online fraud."
The center will send information like stolen credit card and ATM card numbers as well as passwords and other information needed to access bank accounts to the banks involved. It will also create an archive of stolen Social Security numbers and other information for use by law enforcement agencies, Microsoft executives have informed. (With Inputs from Agencies)