Investors Should Stay Defensive: UBS India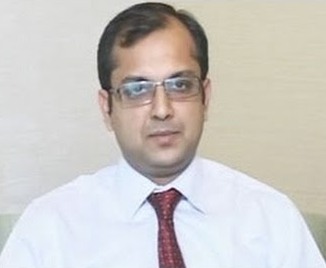 Gautam Chhaochharia of UBS India has suggested investors to stay defensive as Indian markets are mainly driven due to higher liquidity. Despite global economic issues, Indian markets have remained firm during the past few trading session. NSE Nifty has gained ground in past trading sessions and is trading near its 52-week high of 5629.
In an interview with CNBC-TV18, Gautam Chhaochharia said that macro economic factors can be pressure point for Indian markets. UBS India is not so bullish on Indian markets and has suggested defensive play to their clients.
As the companies are announcing their earnings, stock specific action is seen depending on performance of companies in their first quarter results and future guidance.
On Friday, BSE Sensex was down by 36 points and NSE Nifty was marginally lower at 5311. Among Asian markets, Hang Seng was down by nearly a per cent at 20089 and Nikkei 225 was down by 0.97% at 8891. Dow Jones Industrial Average was marginally down by 10 points while Nasdaq was up by 7 points on Thursday.