IRDA to release final guidelines on bancassurance next month
Submitted by Harish Dhawan on Sun, 07/07/2013 - 13:12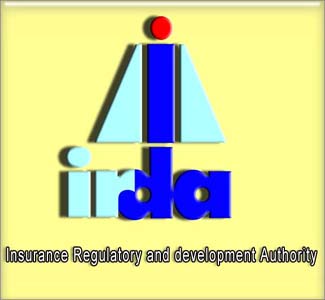 India's insurance sector regulator, the Insurance Regulatory Development Authority (IRDA) has said that it is expecting to release the final guidelines for bancassurance next month.
Bancassurance involves selling of both life and non-life insurance policies through banks. Under the current regulations, the banks are only allowed to sell insurance policies of one company on its network. The government is aiming to increase insurance penetration in the country and wants to utilise the large networks of banks for offering insurance policies to the people.
The IRDA has come up draft bancassurance guidelines that recommend allowing banks to sell insurance policies of multiple insurance firms. Insurance firms have asked the regulator to change the regulations allowing banks to tie up with upto five insurance firms in the country.
IRDA member (life) Sudhin Roy Chowdhury said, "I hope that by next month, it should be in place. We have debated over it and now we are tying the loose ends. The whole idea was that all insurance companies should be able to get a slice of the bank route. It should not be the prerogative of one bank and one insurance company."
The regulator has noted that bancassurance medium's contribution to the gross premium in the industry has been increasing steadily.