ISRO To Roll Out 'Bhuvan' To Counter Google Earth
Submitted by Darpana Kutty on Wed, 11/05/2008 - 17:00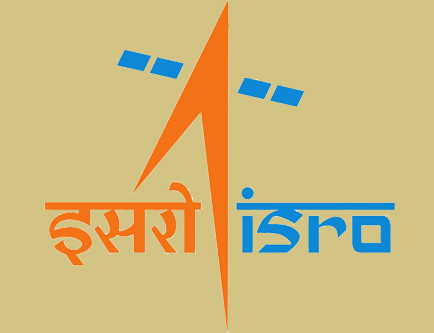 After Chandrayaan-1 mission, Indian Space Research Organization (ISRO) is all set to add another feather to its cap.
On the lines of Google Earth, ISRO will soon launch an IRS (Indian Remote Sensing) image portal called "Bhuvan", which will provide online maps based on Geographical Information System (GIS).
Speaking at the inaugural function of the 28th INCA International Congress on Collaborative Mapping and Space Technology, ISRO Chairman, G Madhavan Nair, said, "ISRO is planning to launch 'Bhuvan'. It is equivalent to the Google Earth, but is going to be much more precise."
"It will provide the latest information on our natural resources. We are going to provide very accurate maps of the region with the latest picture. This will be more beneficial for the people of the country," said Nair.
The ISRO Chairman expects the service to start in the coming six months and hopes that it will become an important tool to get valuable and updated information to the people. He further informed that the required software and infrastructure of "Bhuvan" have already been established by the organization.
Nair said with this service they will have mapping of the entire earth, both in terms of the upper land surface and the exotic minerals down below.
"With Bhuvan we will be able to produce very local information which will be specific to only to our own country. This information available from this mapping system will be useful in addressing very local problems like floods, famines, infrastructure development, education and much more," Nair said.