ISRO speeds up planning for MARS mission
Submitted by Mitra Pathak on Fri, 03/29/2013 - 21:39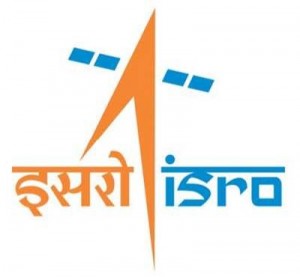 The Indian Space Research Organisation (ISRO) have speeded up their planning work for its maiden mission to Mars.
ISRO's Mars Orbiter Mission is being developed at the satellite assembly centre with an aim to launch the mission soon. The mission will look at the red planet from as close as 372 km from its surface and it will be the first orbiter to study its atmosphere and surface for methane, according to an ISRO official. The mission is estimated to cost Rs. 450-crore to the space organisation.
The presence of methane on any planet is an evidence of life that might have existed. The MOM will demonstrate IRSO's capabilities in controlling a mission at such a great distance, which will be about 400 million km away. The journey to MARS would be 1,000 times longer than Chandrayaan-1 mission, which was sent to moon in 2008.
The 1,350-kg spacecraft will carry five prime payloads or instruments and will be launched in October or November, according to officials. Officials say that the spacecraft will go round Mars in an elliptical path closest at 372 km and farthest at 80,000 km. A modified PSLV-XL rocket is being prepared at the Vikram Sarabhai Space Centre in Thiruvananthapuram, which will take off from the launch pad at the Satish Dhawan Space Centre at Sriharikota in Andhra Pradesh. Scientists are also conducted tests on the payloads that are to be sent as part of the mission to MARS.