IT department files review petition in Vodafone tax case
Submitted by Gaurav Mehra on Sat, 02/18/2012 - 23:12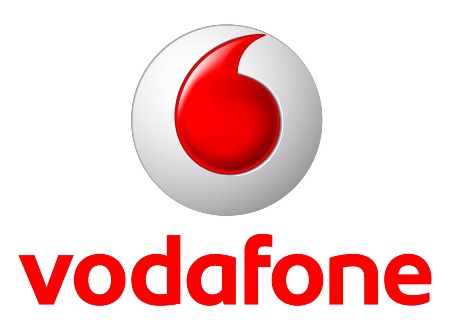 The government of India's Income-Tax Department has filed a review petition in the Supreme Court in the Vodafone tax case.
The country's highest court gas said in a ruling that the British telecom giant has no dues to pay to the Indian taxation authorities. The company's court victory in a case, lasting more than four years, came as the Supreme Court dismissed the government's demand for $2.2 billion in taxes from Vodafone for its acquisition of Hutchison Whampoa Ltd's India operations in 2007.
The ruling had cleared the confusion on weather global companies can use offshore holding companies to avoid paying taxes in India. Vodafone acquired its partner Essar Group's stake for $5.46 billion last year to consolidate its control over the company, which is a leading player in one of the biggest telecom market in the world.
The IT department is seeking a review of the ruling because it believes that the judgments suffered from errors, it failed to consider its submissions and that some of the income-tax law provisions were not interpreted correctly.
Vodafone Essar has 146 million customers and enjoys a 17 percent market share, which makes it the third biggest telecom service provider in India.