Jaguar Land Rover records 7 per cent rise in sales in June
Submitted by Devang Murthy on Fri, 07/12/2013 - 13:19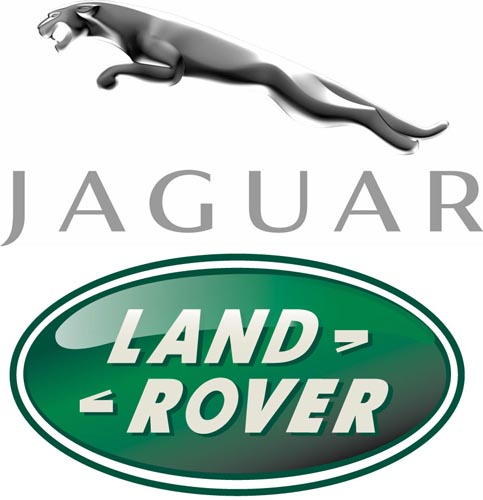 Jaguar Land Rover, a unit of India's Tata Motors, has said that it has recorded a 7 per cent increase in sales during the month of June.
The UK based unit said that it sold a total of 33,739 vehicles during the month. The company also said that the sales of Jaguar cars rose 34 per cent to 6,574compared to the same month of the previous year while Land Rover's SUVs recorded an increase of 2 per cent in sales during the month to 27,165 vehicles.
During the first six months of the year, the company's sales rose 14 per cent to 210,190 vehicles compared to the same period of the previous year. Jaguar cars recorded 29 rise in sales to 37,636 units while Land Rover SUVs sales rose 11 per cent to 172,554 units during the period. Phil Popham, Jaguar Land Rover's director for sales operations said that the strong performance is due to high demand for the new models form the company.
The company had been able to turn around itself under the TATA leadership and had record rising sales, revenues and profits during the previous financial year. Jaguar Land Rover operates five production units in the UK and employs 21,000 people. Tata Group acquired JLR from Ford Motor in March 2008 for about $ 2.3 billion at the peak of the global financial crisis.