Japanese Prince Akishino meets Hungarian president during visit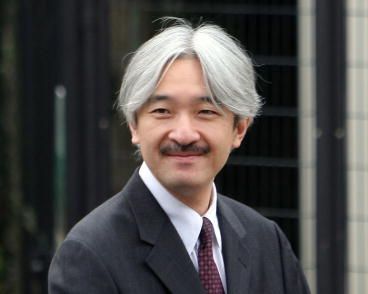 Budapest - Japanese prince Akishino, the second son of Japanese Emperor Akihito, and his wife Princess Kiko met Hungarian President Laszlo Solyom on Monday, the third day of an official visit to Hungary.
According to the President's Office, Solyom discussed environmental issues with his guests before presenting them with presents of a Herend porcelain bird and a zither.
Akishino also met Prime Minister Gordon Bajnai in the Hungarian parliament building while in the capital, Budapest.
The royal couple have already visited Austria and Bulgaria during their current tour of countries along the River Danube.
After Hungary, the second in line to the Japanese throne and his wife will travel to Romania, the last country on their itinerary.(dpa)