JLR to create 1,700 jobs in Solihull
Submitted by Devang Murthy on Tue, 09/10/2013 - 16:21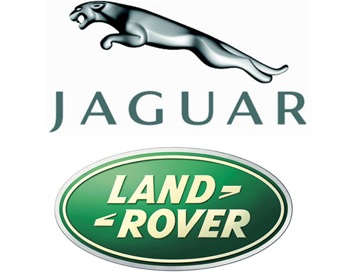 Jaguar Land Rover (JLR), a unit of India's Tata Motors, has indicated that it is planning to create 1,700 jobs at its plant in Solihull under an expansion plan that involves an investment of around £1.5 billion.
The investment will be made to develop new designing systems allowing the luxury car makers to make chassis of future models from aluminium. The first such car would be a mid-sized sports saloon car that will be launched in
2015. JLR chief executive Ralf Speth had first announced the plans at the Frankfurt Motor Show.
"Today's announcement signals Jaguar Land Rover's ambitions to push the boundaries and redefine premium car ownership. Jaguar Land Rover is a business driven by design, technology and innovation and this investment and level of job creation is yet further evidence of our commitment to advancing the capability of the UK automotive sector and its supply chain," he said.
The company is working to develop aluminium architecture to base the bodywork, seats and engine. It is aiming to develop a flexible architecture so that it can be used for both Jaguar and Land Rover cars. It is working to adopt aluminium architecture because its light weight improves fuel efficiency.
Technology Sector