JLR gets approval for joint venture in China
Submitted by Devang Murthy on Mon, 11/19/2012 - 23:15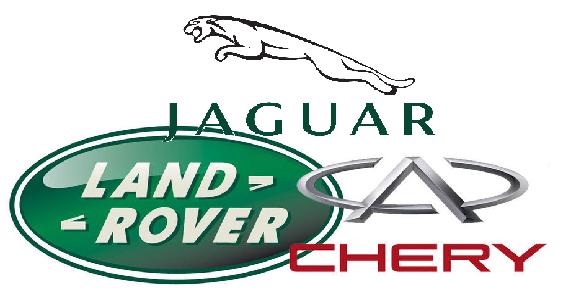 Jaguar Land Rover, a unit of India's Tata motors, has received an approval from the authorities in China for its proposed joint venture with Chery Automobile Company.
The luxury carmaker is preparing for beginning production in China and it has set the foundation stone for a new manufacturing facility in the country. The two companies have received approval from the Chinese government for the joint venture and will now be able to manufacture Jaguar Land Rover vehicles and new models for a joint brand in China.
JLR and Chery will now focus on plans to build the manufacturing facility in Changshu, near Shanghai. The plant is a part of the £1.1 billion investment plan that also includes plans for building a new research and development centre and engine production facility in the country. The two companies will create a joint band to assemble models that will be aimed specifically for the Chinese consumers.
Ralf Speth, JLR chief executive and Yin Tongyao, Chery chairman and chief executive said in a joint statement that, "We are delighted to have reached this milestone, achieved thanks to the understanding and foresight of the Chinese authorities and we want to thank them for recognising the potential of our joint venture in the fast-growing Chinese market."
The companies have not announced the name of the new joint venture partnership.