JSE head recommends linking of African stock bourses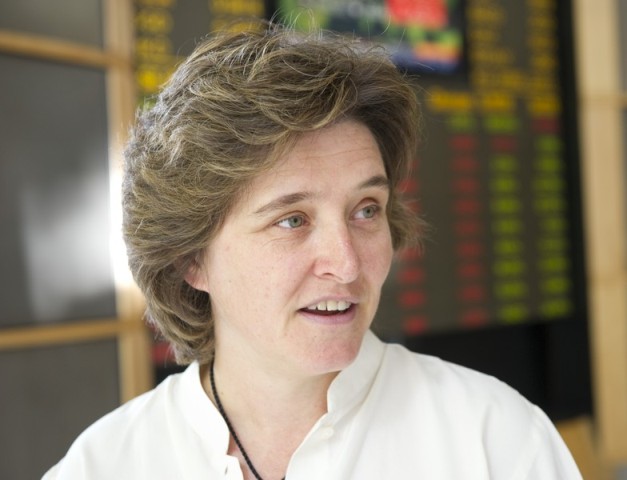 Nicky Newton-King, the head of the Johannesburg Stock Exchange has said on Friday that the stock markets on African continent must collaborate to take advantage of high investor interest.
He said that the appetite for investments in Africa is very high and the continent's 24 bourses must be linked to take advantage of the opportunity and boost economic rise. Newton took over as the head of the continent's largest stock exchange in January this year.
"I think everybody is trying to find their way, to participate meaningfully in that rising. All of us who are privileged enough to run exchanges, need to figure out that these waves of investor appetite aren't yours by right. Once they come you have to be able to ride them properly. We should not be taking this as business as usual, this is a business opportunity," said Newton-King.
He said that stock exchanges must collaborate to allow investors to easily invest across the continents borders and improve liquidity in small markets. He pointed out that such collaborations will allow the creation of assets can be bought and sold quickly.
JSE is looking to enter into deals with two other stock exchanges in the region.