Julia Roberts had to 'give bit of CPR' after SAG awards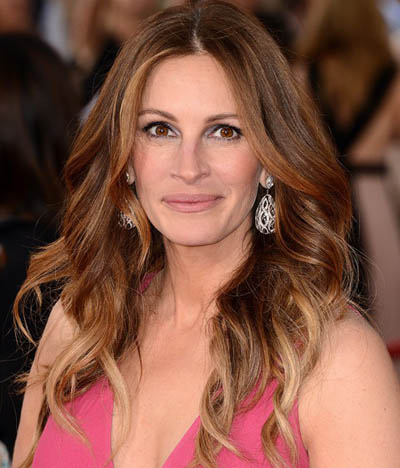 London, January 20 : Julia Roberts has revealed that she had to give CPR to people after a barricade fell at the Screen Actors Guild awards .
The 46-year-old actress, who was almost hit by the falling barricade, said that her first aid skills came in handy when everyone fell down and she checked on people to ensure no one was hurt, Metro. co. uk reported.
Roberts added that she performed the emergency procedure and everyone was alright. (ANI)