Kate Swann to step down as CEO of WH Smith
Submitted by Keshav Seth on Thu, 10/11/2012 - 23:03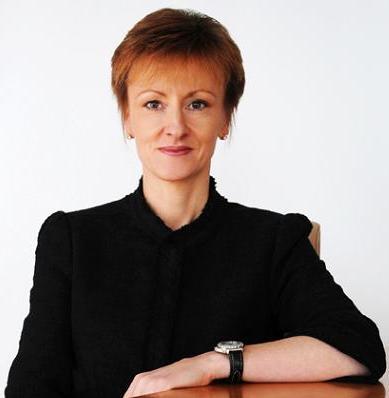 Kate Swann is set to step down from the post of Chief Executive Officer of WH Smith's high street division in July next year.
Steve Clarke is set to replace Swann at the company and she sad that she will work to make the transition a smooth process. The company indicated that the appointment of Clarke is a part of the company's long term planning.
Ms Swann was roped into the retailer from Argos in 2003 in order to revive the company. The company even faced profit warning and takeover bid from venture capital group Permira in 2004. However, Ms Swann lead the restructuring of the retailer. She separated the news distribution business from the retail business and also expanded the company in to profitable of airport and railway station locations.
WH Smith has recorded an increase of 9.8 per cent in pre-tax profits to £ 102 million. However, the sales of the company fell 5 per cent in the year till August compared to the same period of the previous year. The company said that its margins have been improving and it implemented a 17m of cost savings initiative over the year.