Kidnappers contact colleagues of seized Irish priest in Philippines
Submitted by Sukhpreet Manchanda on Thu, 10/15/2009 - 21:08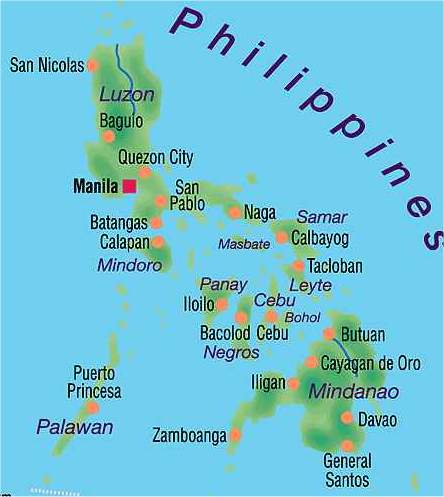 Zamboanga City, Philippines - The kidnappers of an Irish Catholic priest have telephoned colleagues of their hostage in the southern Philippines, a regional military commander said Thursday.
Major General Ben Dolorfino said the kidnappers of Columban missionary Michael Sinnott, 78, established communication with the priest's colleagues.
Dolorfino did not give details of the call, which was traced to Lanao del Norte province, 810 kilometres south of Manila, where Sinnott was spotted after he was seized Sunday in Pagadian City in nearby Zamboanga del Sur province.
"The call indicates that Sinnott is in Lanao del Norte, very close to the town of Sultan Naga Dimaporo," he said.
Dolorfino said that based on information from military informants, Sinnott was in poor health and his kidnappers were having a hard time moving the captive to another place.
"Sinnott is very weak," he said. "His health condition is poor."
On Wednesday, Dolorfino said Sinnott could be injured after the informants saw him "with blood on his head."
Sinnott, who underwent a quadruple heart bypass four years ago, has been working in the strife-torn southern region of Mindanao since 1966. In 1998, he established a school in the area.
Police released on Thursday an artist's sketch of three of Sinnott's kidnappers who were still unidentified.
Authorities said the kidnappers, who were allegedly working with a notorious pirate in the southern Philippines, had turned over Sinnott to a commander of the secessionist Moro Islamic Liberation Front (MILF).
But MILF spokesman Eid Kabalu said the rebel group has checked with commander Latip Jamat, who allegedly received Sinnott from the kidnappers, and the information turned out to be untrue.
"Our people are still there in the area to check if Father Sinnott is in the area," he said. "We are helping look for the priest." (dpa)