LG Ready to Launch New Series of Optimus in Europe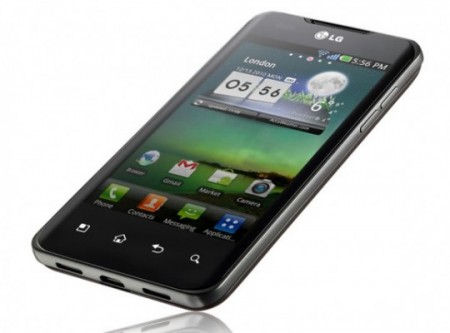 LG introduced its new Optimus series of smartphone in the world market, sweeping out the popularity of Optimus 2X. The latest model of Optimus constituted of a 3D screen which was being introduced for the very first time in any mobile.
As per a press release, the phone is in a Tri-Dual pattern with dual core, dual-channel, and dual-memory. The most important characteristic in the mobile was the 3D stereoscopic content delivery feature. The display screen was of 4.3", with an output in 2D and up to 720p in 3D. The software in the phone enabled conversion of 2D photos and videos into 3D.
The phone is authenticated by DLNA and consisted of a HDMI port. Its dual-core 1 GHz ARM Cortex A9 processor, coupled with a Power SGX540 GPU. The phone will also have a 3D augmented reality browser, developed in collaboration with Wikitude.
The phone was expected to be first released in Europe and then was going to be available in 60 other parts of the world. The phone was expected to receive a great feedback, although another Korean company was ready for its launch of Galaxy S II with more power, but the Optimus had more chances to rule the market.