LIC plans to invest Rs. 2 lakh crore in FY11
Submitted by Harish Dhawan on Sat, 08/07/2010 - 18:51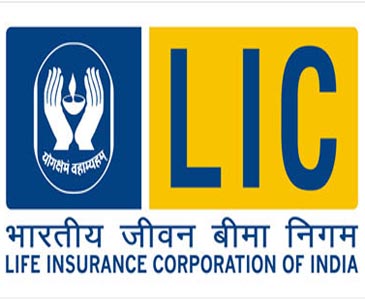 The state-owned insurance agency, Life Insurance Corporation of India (LIC) is thinking of investing Rs. 2 lakh crore across the asset classes in Financial Year-11, a rise from the Rs 1,92,000 crore of the previous fiscal. The premium collection that has been aimed for the fiscal is Rs. 2,01,000 crore.
LIC has invested Rs. 39,000 crore in the first quarter of the current financial year, out of which Rs. 10,000 crore was allotted to equities.
LIC has also planned to issue infrastructure bonds worth Rs. 5,000 crore for this fiscal but no timeline has yet been decided.
The bonds can be issued under a new policy, wherein one-fourth of the total incremental investments of Rs. 25,000 crore had gone into the infrastructure sector last year.
LIC is also aiming to invest Rs. 1,000 crore in real estate and property this FY.
LIC's expansion plans are in the final stages of setting up a completely owned subsidiary in Singapore.
More than the normal three to four new policies will be added by the insurance giant each year from this fiscal onwards, and it will come into effect from 1st September 2010.