Mahindra Q1 profit declines 5.98% to Rs 881.78 crore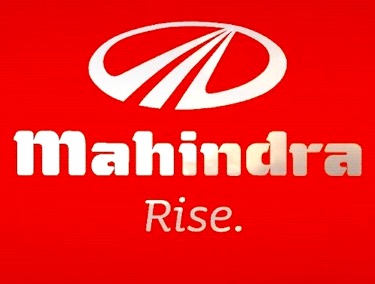 Mumbai: Homegrown auto major Mahindra & Mahindra on Friday reported a 5.98 percent decline in its standalone net profit at Rs 881.78 crore for the first quarter ended June 30, 2014.
The auto major had posted a net profit of Rs 937.91 crore during the same period a year ago.
Net sales on a standalone basis during the April-June quarter declined marginally to Rs 10,597.07 crore from Rs 10,607.27 crore, Mahindra & Mahindra said in a filing to the BSE.
During the quarter under review, revenue from automotive segment stood at Rs 5,988.60 crore and that from farm equipment was Rs 3,932.85 crore. It was Rs 5980.62 crore and Rs 3,899.52 crore respectively in the year-ago period.
"The automotive industry in India is currently facing very challenging times. In the June quarter, in spite of the stiff competition, the entity sold 52,180 utility vehicles and continued its leadership with the market share of 40.5 percent. The entity also exported 6,565 vehicles in the quarter under review," the company said.
On the farm equipment segment sales, the company said crop damage due to unseasonal rains in some parts of India in March coupled with deficient monsoon in June led to marginal degrowth of 1.2 percent in the domestic tractor industry in Q1 of 2014-15.
"In this period, the entity sold 72,166 tractors in the domestic market as compared to 71,696 units sold in Q1 of the previous year," it added.
On the outlook, Mahindra & Mahindra said the economy has been displaying some positive trends but if the south west monsoon continues to be weak, it would impact both inflation and consumer demand negatively in the near term.
Shares of the company were trading at Rs 1,232.10 per scrip on the BSE during the afternoon trade, down 1.18 percent from the previous close.-- PTI